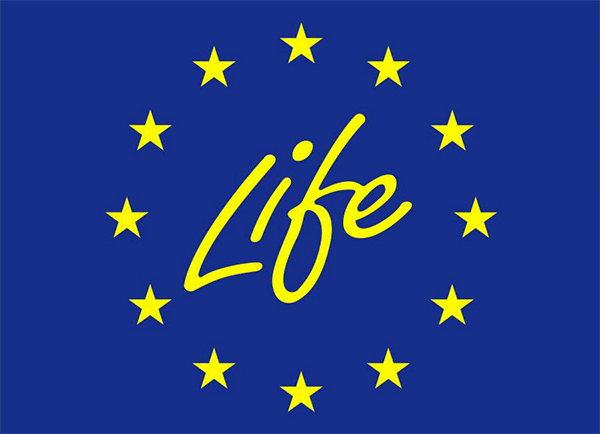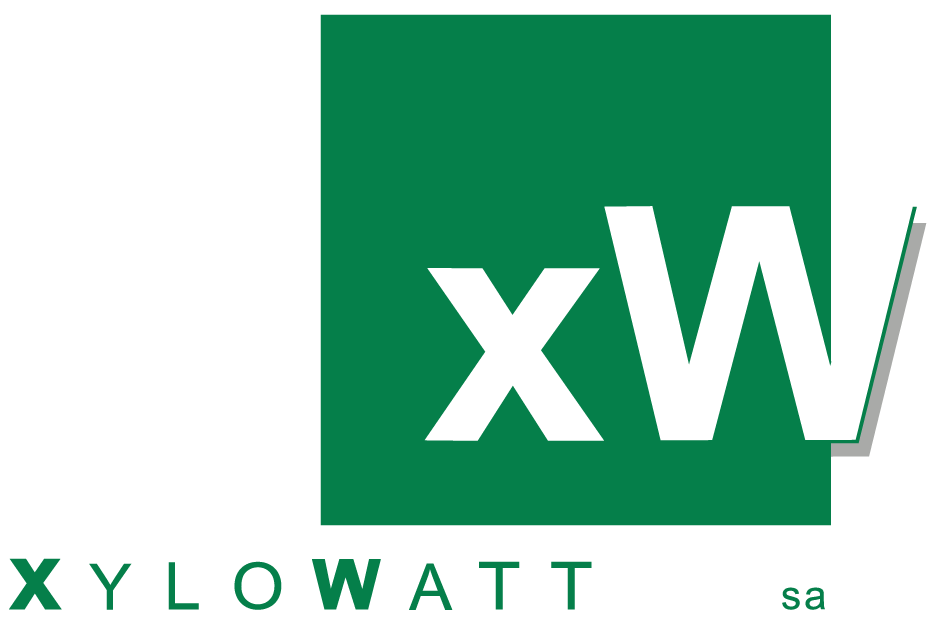 REGEN EUROPE 2020 – Fair & Conference
On January 29 and 30, Xylowatt visited the REGEN EUROPE Fair in Nantes (France). It was the occasion to meet professionals from the gasification sector and to present our NOTAR® technology. The focus of this year's convention was about biochar valorisation and carbon capture.
Visit of Neemo
Monitoring visit of a representative from Neemo
CHU Godinne (Belgium), 26 June 2019
Renexpo 2019
Energy, Waste and Water International trade fair conference
Belgrade (Serbia), 24 – 25 April 2019
ACI Gasification Summit 2019
Gasification summit
Brussels (Belgium), 13 – 14 March 2019
REGEN EUROPE – Fair & Conference
Capturing energy & by-products from biomass and waste resource stream
Rennes (France), 30 – 31 January 2019
Visit of Willy Borsus in Mont-Godinne
Willy Borsus, Minister-President of Wallonia, visited the NOTAR® biomass cogeneration plant of Mont-Godinne
CHU Godinne (Belgium), 8 November 2018
LIFE – Platform Meeting
Climate change mitigation in energy intensive industries
Utrecht (The Netherlands), 26 – 27 September 2018
Inauguration of the plant in Mont-Godinne
New NOTAR® installation at the CHU Godinne.
Mont-Godinne (Belgium), 27 November 2017
NOTAR® plant in Tournai
Life+ sponsorship for equipment and technology on-site.
You need power? You need heat?
Let's talk about it!