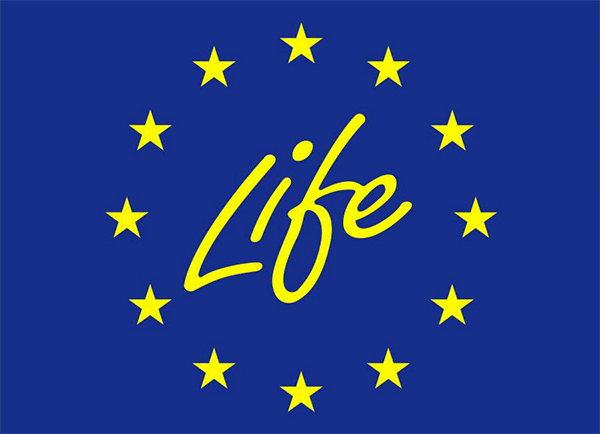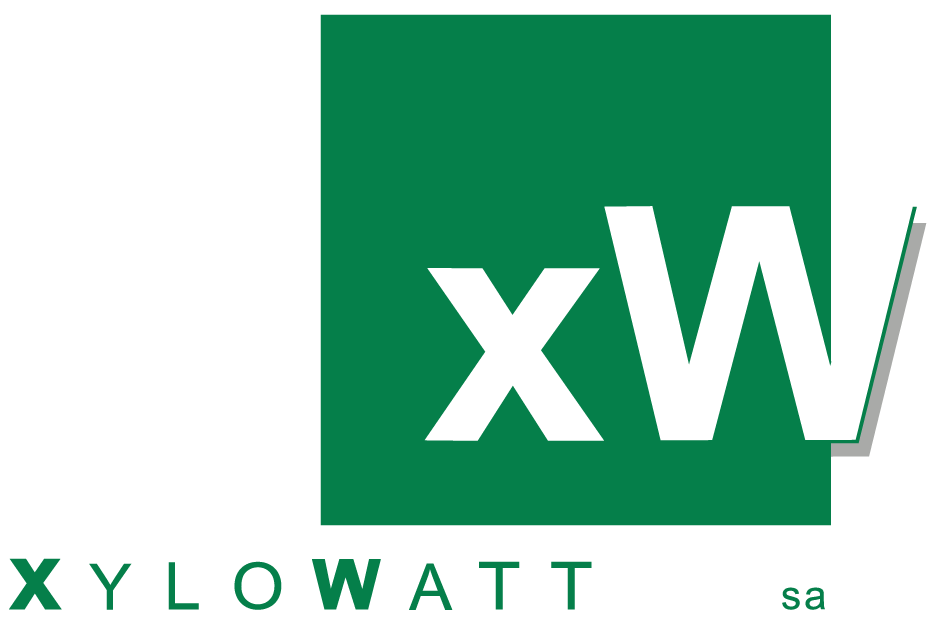 Carbon emissions and waste management : two critical environmental issues
Carbon emissions
High CO2 emissions from industry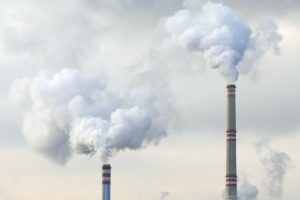 Energy-intensive industries are major producers of CO2 emissions. Since 2013, these industries are bound by the EU Emissions Trading System (ETS) to purchase emission allowances and / or implement alternative solutions to reduce their carbon footprint.
A 50%substitution of fossil fuels with renewable syngas in the European glass industry would significantly reduce CO2 emissions by 5.8 million tons per year.
A 70% substitution of fossil fuels with renewable syngas in the European tiles and bricks industry would significantly reduce CO2 emissions by 13.1 million tons per year.
Biowaste management
Recovering polluting waste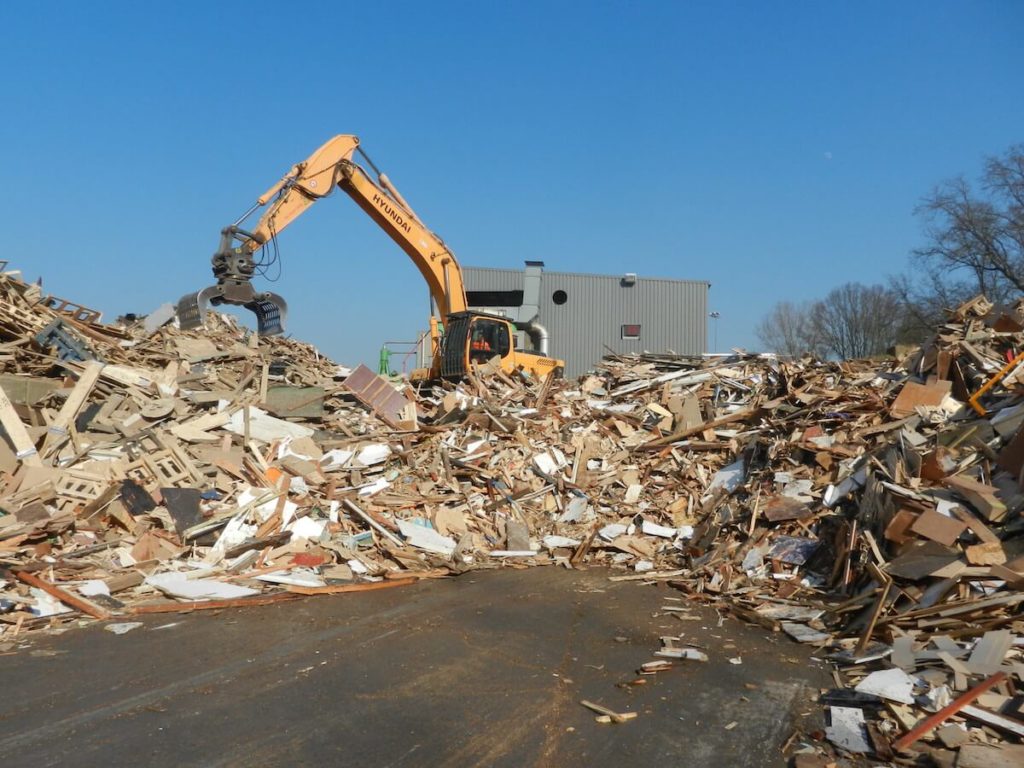 High-mineral content waste and recycled solid biomass pollute the environment, and they are difficult to get rid of.
Why?
Recycling is not (yet) possible for many materials
Incineration of bio-waste has ow energy efficiency and requires long distance transportation.
Landfills are reaching maximum capacity and raise environmental issues.
Those wastes can be a threat to People and the Planet but they have a high potential economic value. Valorising them is thus the new challenge to solve the waste management problem and act for the environment.
Small-scale biomass gasification
Small-scale gasification transforms locally available difficult biomass and waste into renewable syngas, suited for fossil fuel substitution in energy-intensive industries. With the NOTAR® technology developed by Xylowatt, the syngas produced doesn't contain any tar residues and is suitable for cogeneration applications.
Here is how we produce renewable energy at Xylowatt: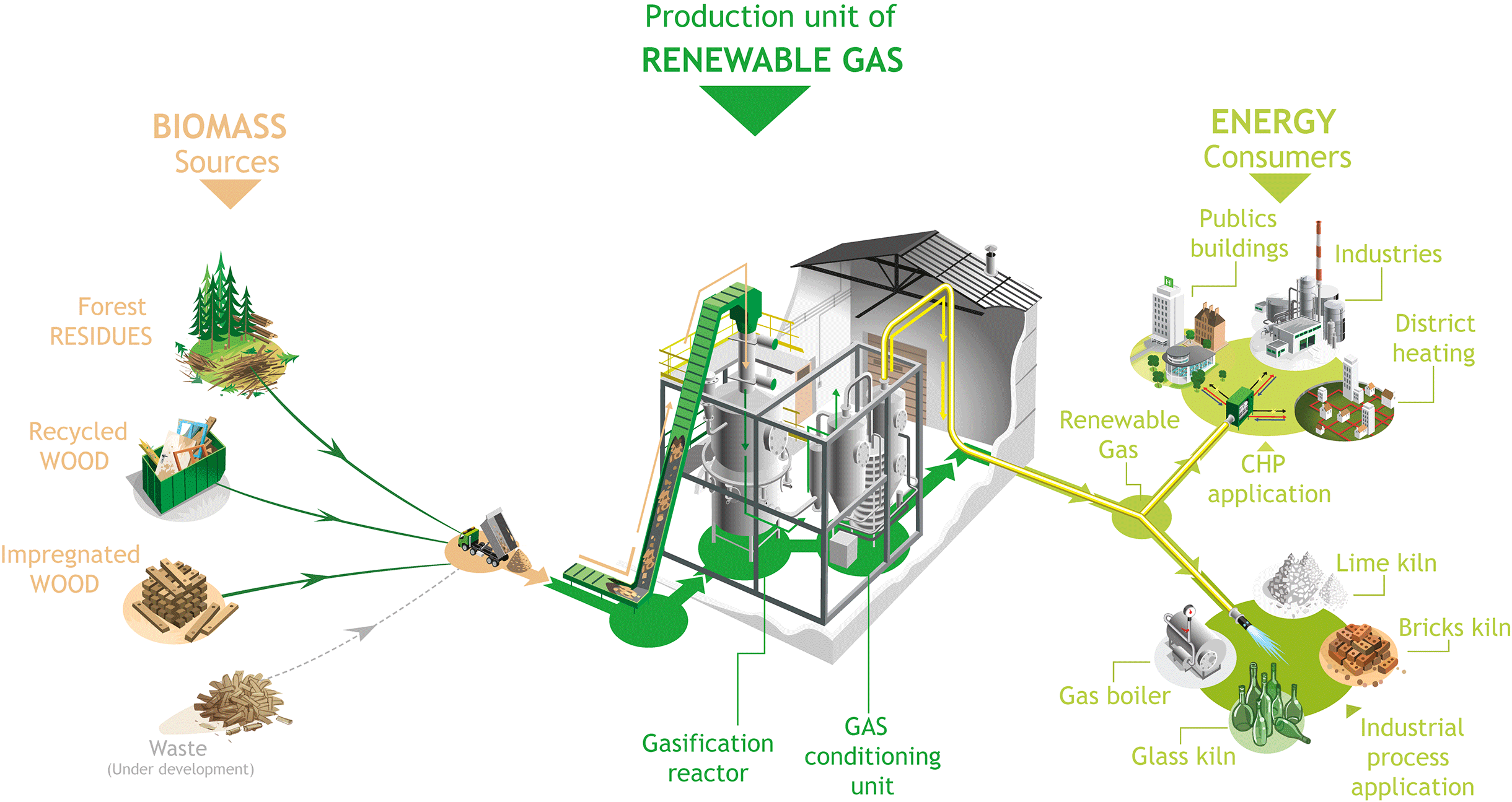 LIFE OxyUp project
The overall objective of the project is to validate the industrial pilot development of new solutions to substitute fossil fuel in industries with high requirement combustion processes and to valorise bio-wastes which represent an important resource but are difficult to treat. These solutions are based on the NOTAR® gasification process developed by XYLOWATT.


Three main objectives :
Upscale and validation of a small-scale biomass gasification unit (1.8MW syngas output).
Optimization of gas combustion conditions and maximization of fossil fuel substitution in industrial applications with integrated production units combined to cogeneration engines (CHP) producing renewable Power, Heat and Cold.
Validate the effective gasification of various sources of bio-waste on a specifically designed "FLEXI" prototype unit with the focus on local valorisation of difficult biomass (Recycled solid biomass such as B and C wood, SRF and sludges)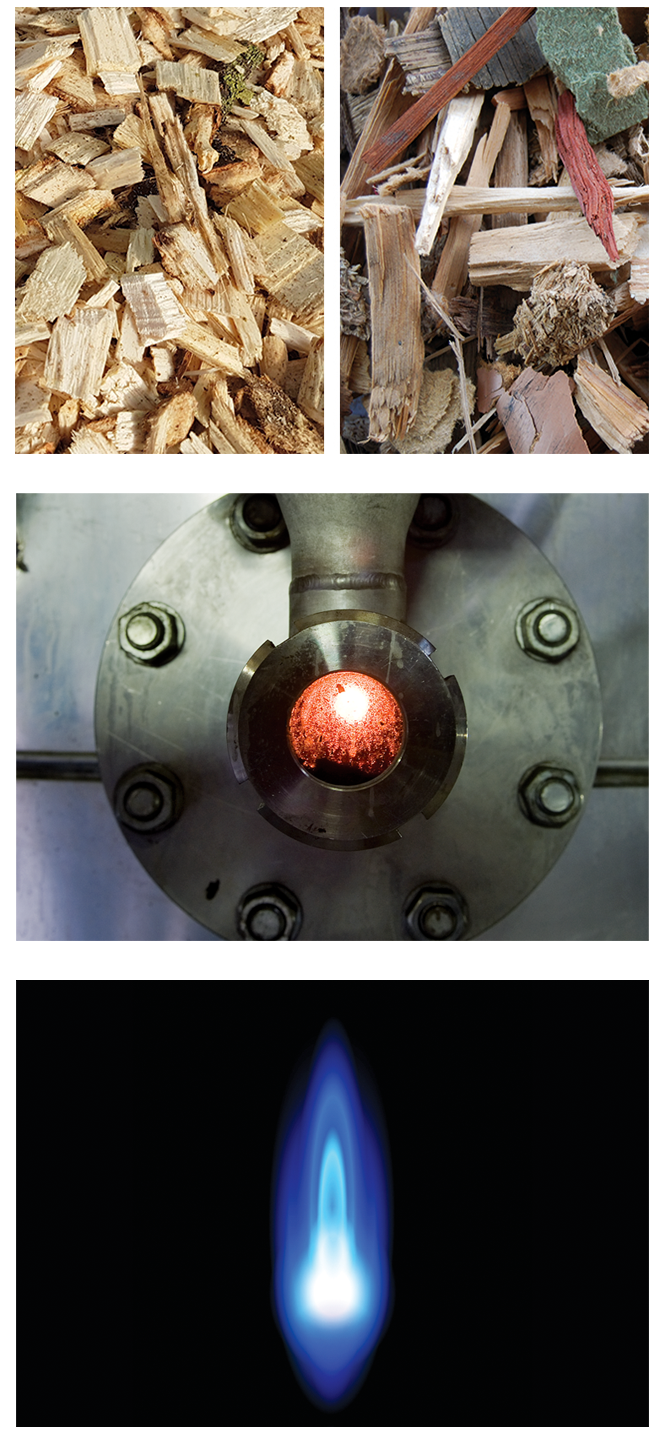 You need power? You need heat?
Let's talk about it!