Xylowatt offers full operation & maintenance services
Our Operation & Maintenance contracts are flexible and cover all aspects and activities necessary to run your gasification plant in a safe and  economical manner.
» Tailor-made services: choose the best offer according to your needs.
» Complete O&M services: with its network of industrial partners, Xylowatt operates your plant for you and meets your goals.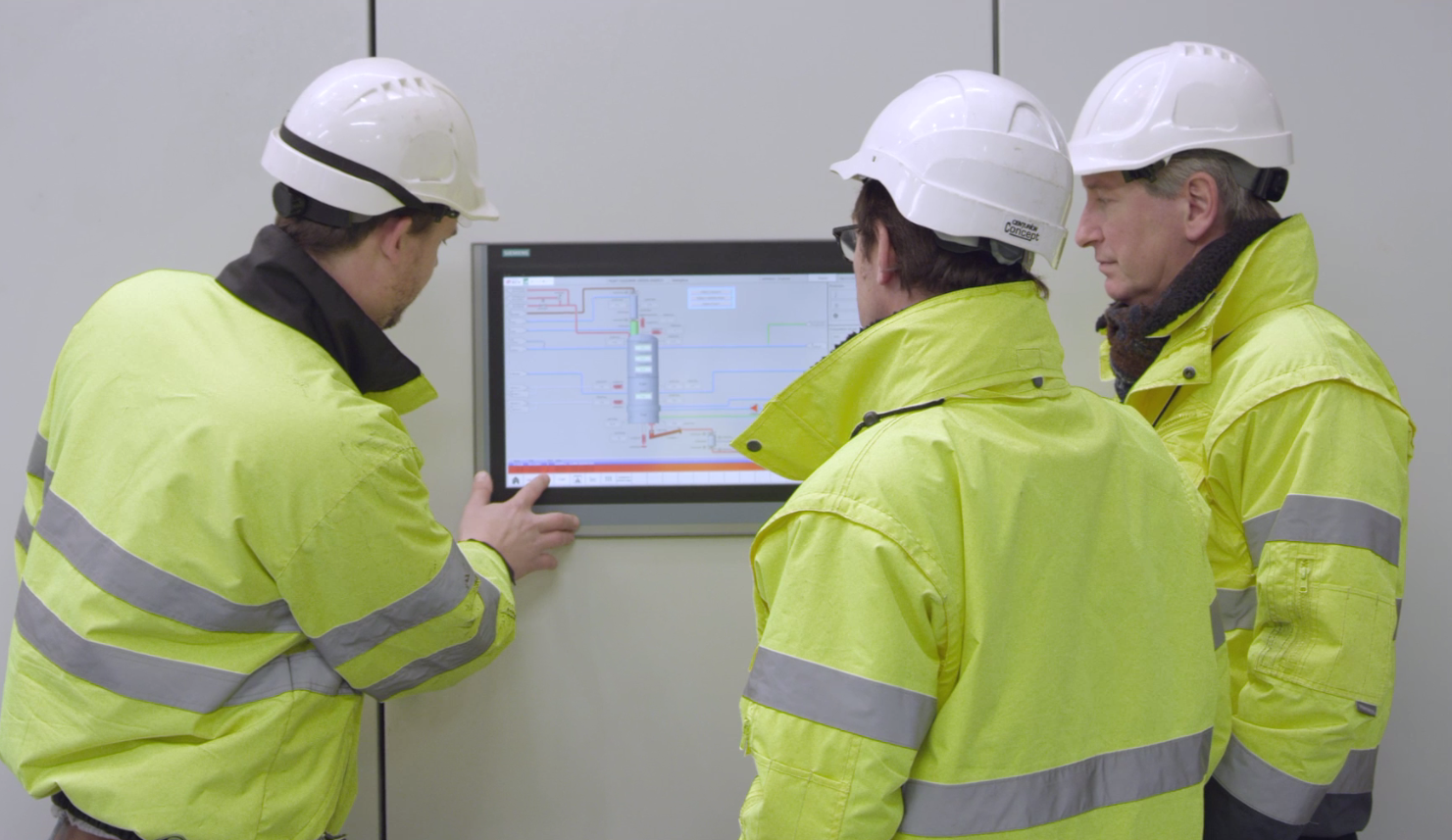 Benefit from the expertise of Xylowatt to secure permanent commercial operation of your plant.
» Maximise profit
» Ensure permanent best operational efficiency
» Minimise your operational risk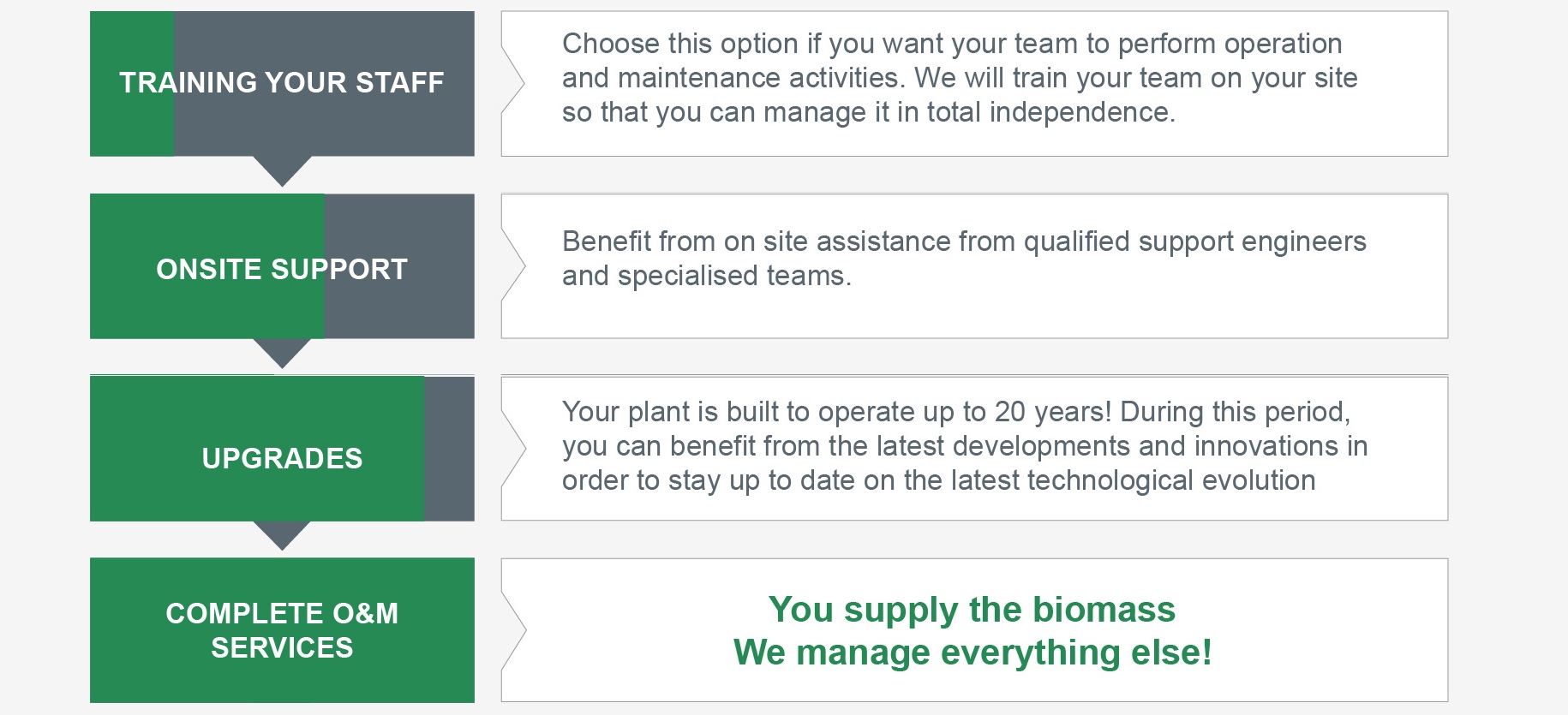 You need power? You need heat?
Let's talk about it!