Xylowatt upgrades your biomass gasification plant
The first decade of the 21st century saw the rise of biomass gasification technologies. During this period, many start-ups developed projects, but only few succeeded. Xylowatt has reached the industry standard all developers aimed at.
With a growing demand for reliable gasification plants in Europe and in Japan, Xylowatt offers you to swap your installed technology to the NOTAR® biomass gasification plant.
Your gasification plant faces operational challenges ?
» You invested in a gasification project but do not reach expected returns ?
» Your permits and feed in tariffs for electricity are time-limited and your plant is shutdown ?
» You need to improve the quality of the syngas you produce ?
Swap technology to reach your operational targets !
Since 2017, Xylowatt provides a new swap service:
» Fast assesment and feasability study of technology swap.
»Short delivery time: most of the equipment you need is already onsite.
»Adequate O&M services.
→ Get the revenues you expected when developing your project !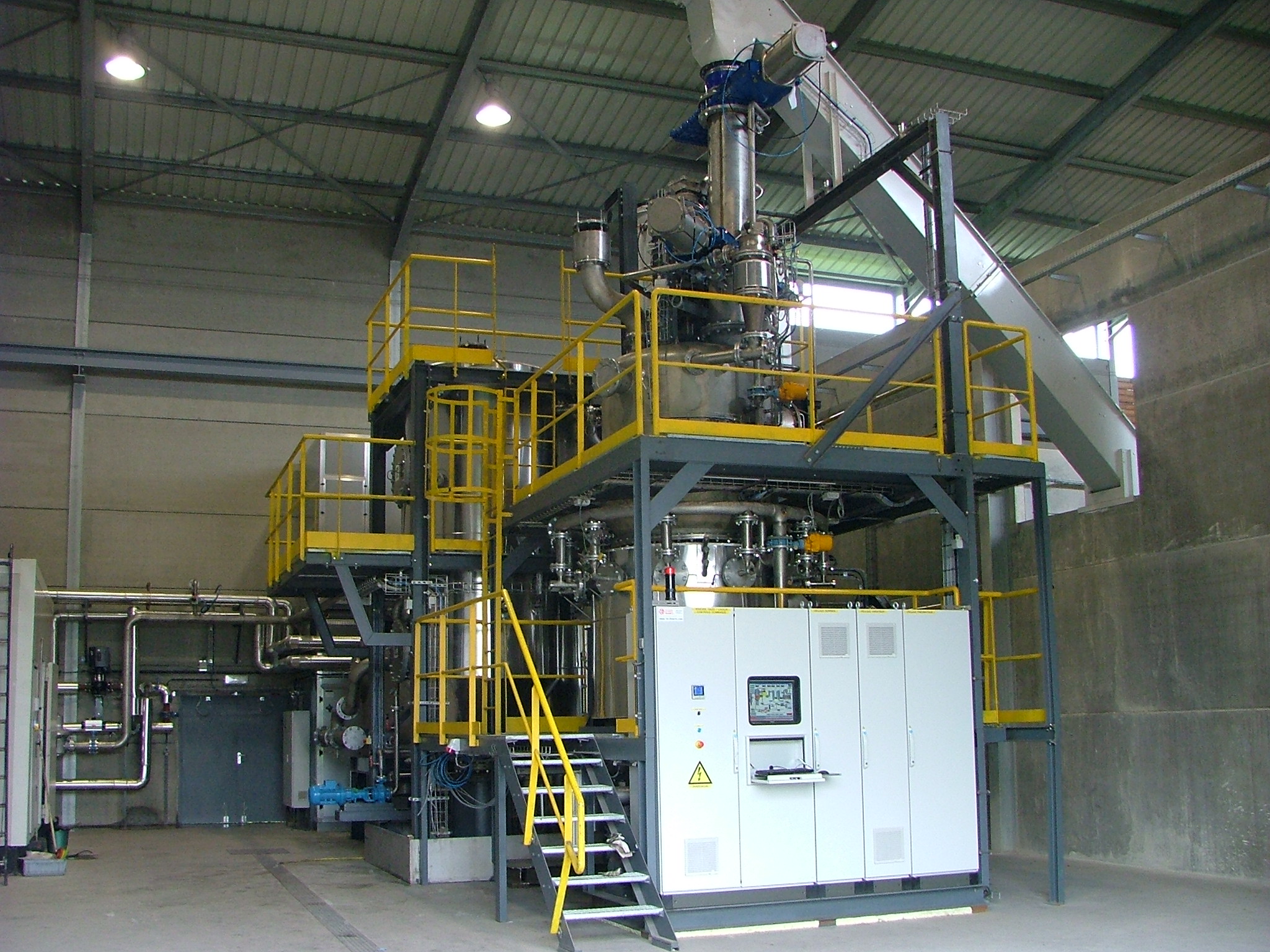 Swap Technology and benefit from your initial feed in tarifs
Supports to renewable energy are limited in time, some are even degressive.  Most of the support schemes in Europe and Japan are defined and secured on a 15 to 20 years period. It is therefore of utmost importance to quickly upgrade non-performing plants. Xylowatt proposes solutions for existing gasification plants that are facing performance or availability issues. Replace your unsatisfactory gasification technology to the
NOTAR®
and reach full operational and financial performance.
You need power? You need heat?
Let's talk about it!